Ian Horrocks-Taylor
Sound Design, Hire & Engineering
Ian Horrocks-Taylor is an acclaimed Sound Designer and Operator working on large scale, international events. Ian is a government approved design consultant.
Specialising in all stages of the event process from pitch, through design, planning and budgeting to the final on-site delivery. Ian will manage budget, choice of supplier, crew, technical design, 3D CAD drawing and visualisation and take responsibility for on-site delivery of the project.
---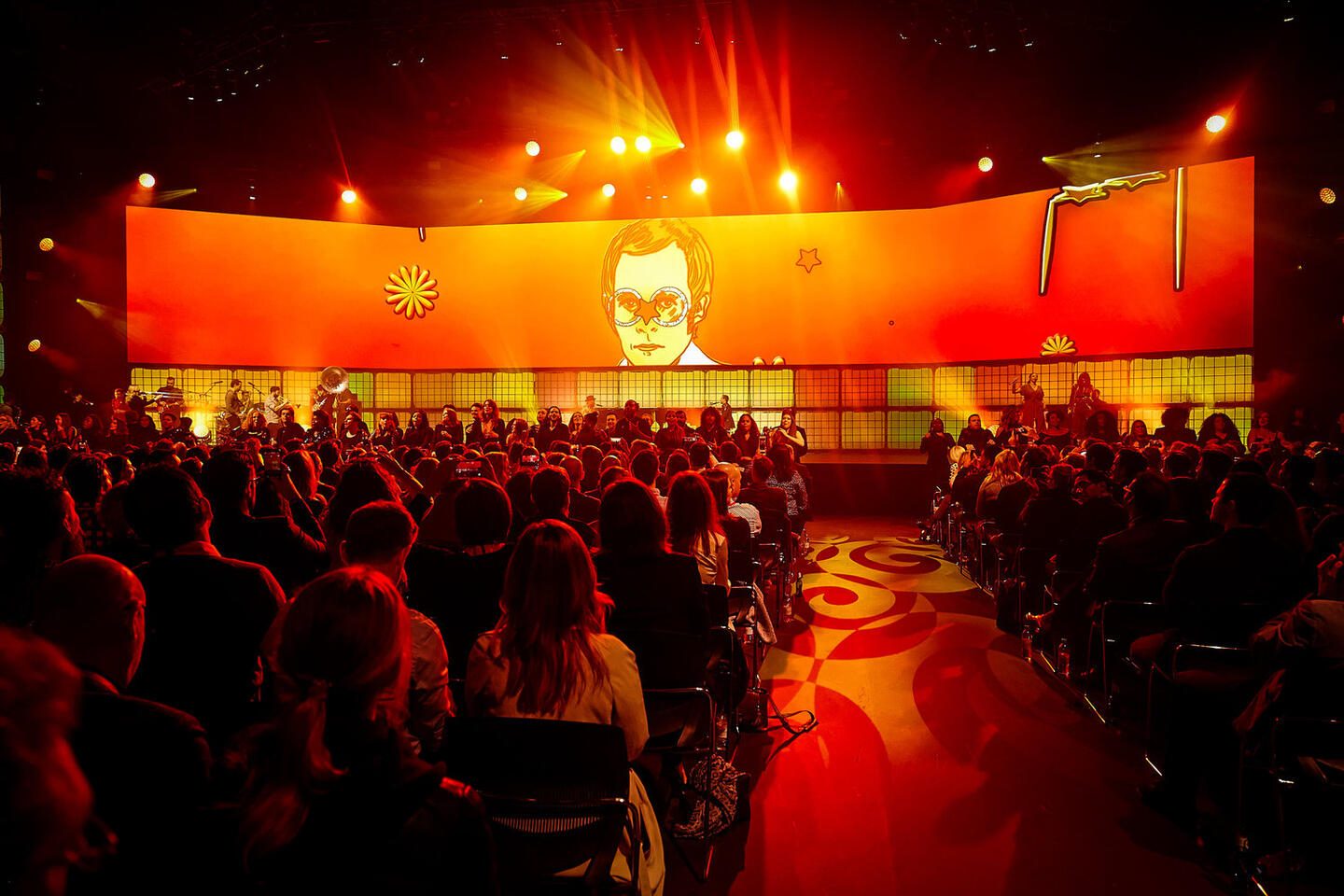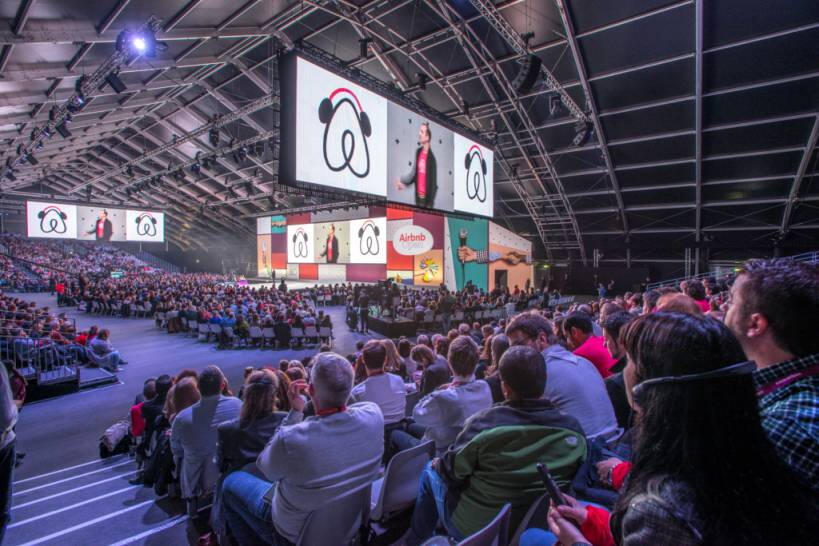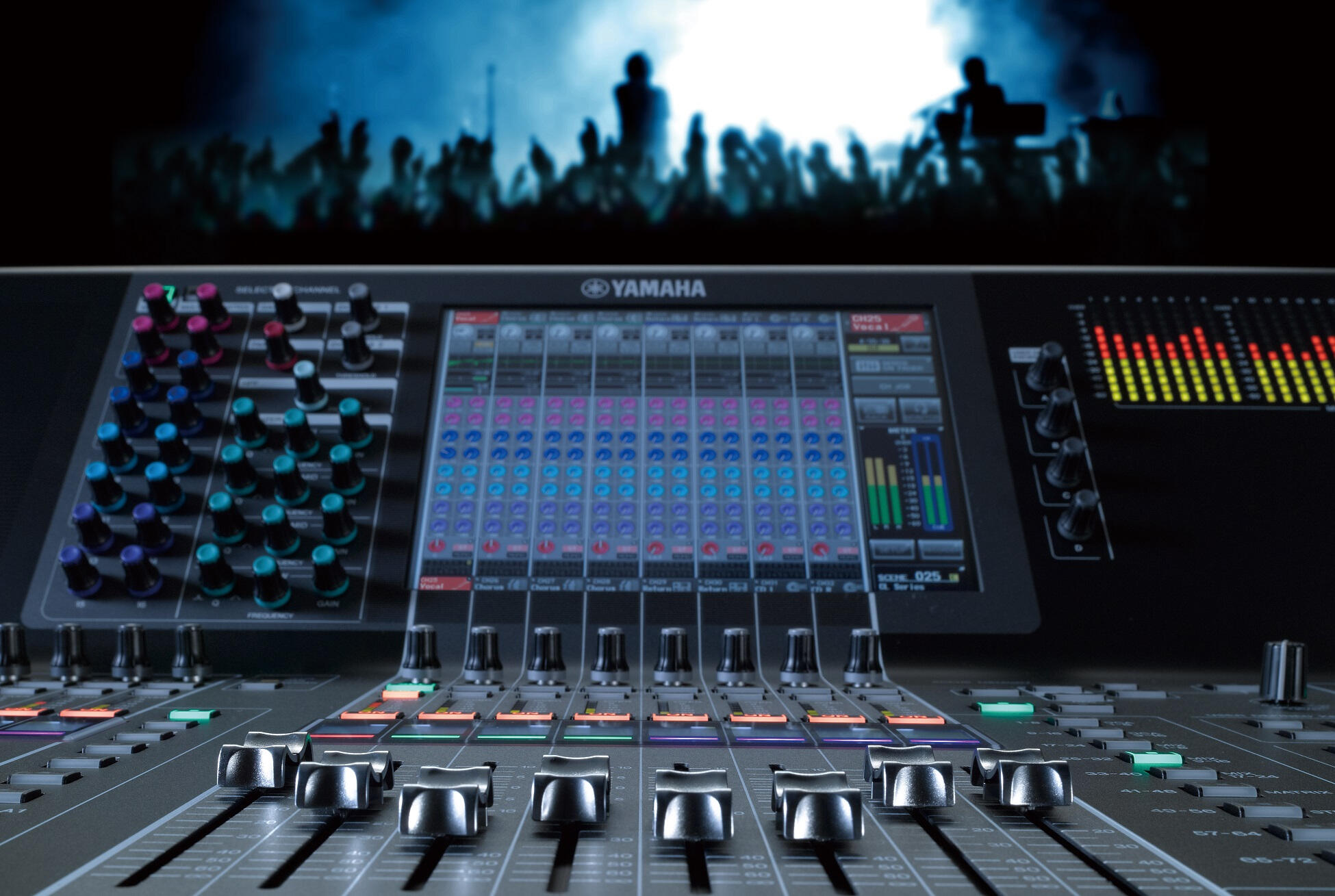 Ian is also director of FreeStyle Audio, a company specialising in the hire of Audio Equipment.
This connection allows Ian to offer competitive quotes on equipment but he will also work with your existing and preferred supplier.FreeStyle has a comprehensive stock of equipment, including;
Sound Desks–Including Yamaha's CL, QL & TF ranges.
Loudspeakers– including L'Acoustics, D&B & Nexo
Multitrack Digital Playback & Recording systems
Radio Mics–Sennheiser and Shure.
---
Ian has worked in theatre for many years. Initially as sound operator on large touring musicals and then moving on to theatre sound design. Whilst this passion still continues he now finds the majority of his work is now in events and music. The skills that theatre gives a sound engineer can not be surpassed and Ian, and indeed all his team, rely on these skills time and time again to deliver a faultless production.
---
Corporate Clients
Google
Sony
Salesforce
VM World
Gartner
BAE Systems
IBM
Bentley
You Tube
UK Government
TikTok
SAP
Production Companies & Agencies
George P Johnson
Jack Morton Worldwide
SET:Creative
Incredible Management
Aspect
WRG
Gartner
Stage Entertainment
Flourish
Project Worldwide
Sprout
Theatre Sound Design
Blood Brothers - West End & Tour
Joseph - West End & Tour
Tale of Two Cities - West End
Treats - West End & Tour
Elvis The Musical - Tour
The Glee Club - West End
jane Eyre - West End & Tour
Chicago - International Tour
Peppa Pig - International & West End
The Blue Room - West End & Tour
Agatha Christie Theatre Company - Designer